Welcome to a flavorful brunch with cold and hot temptations, featuring local ingredients in focus.
Sunday brunch is an excellent opportunity to gather the family for a meal in attractive surroundings, enjoy a relaxing bite with your spouse, or meet friends for a cozy chat with good food and drinks.
The menu consists of a selection of cold and hot dishes, served buffet-style, with a focus on local ingredients and whatever is most tempting from our fresh produce suppliers.
On the dessert buffet, we have Stavanger's largest chocolate fountain, and the chefs themselves are in the dining area, guiding you through the festivities every Sunday. And, of course, we offer excellent local beverages on our drink menu.
The chefs are in the dining area, carving today's Sunday steak and guiding you through the festivities.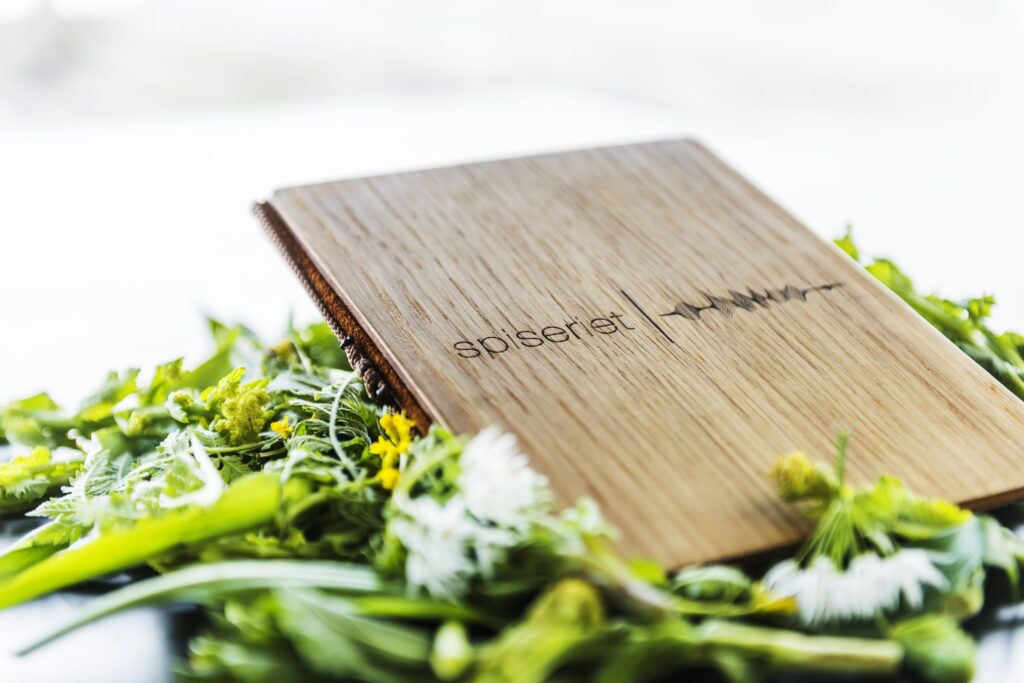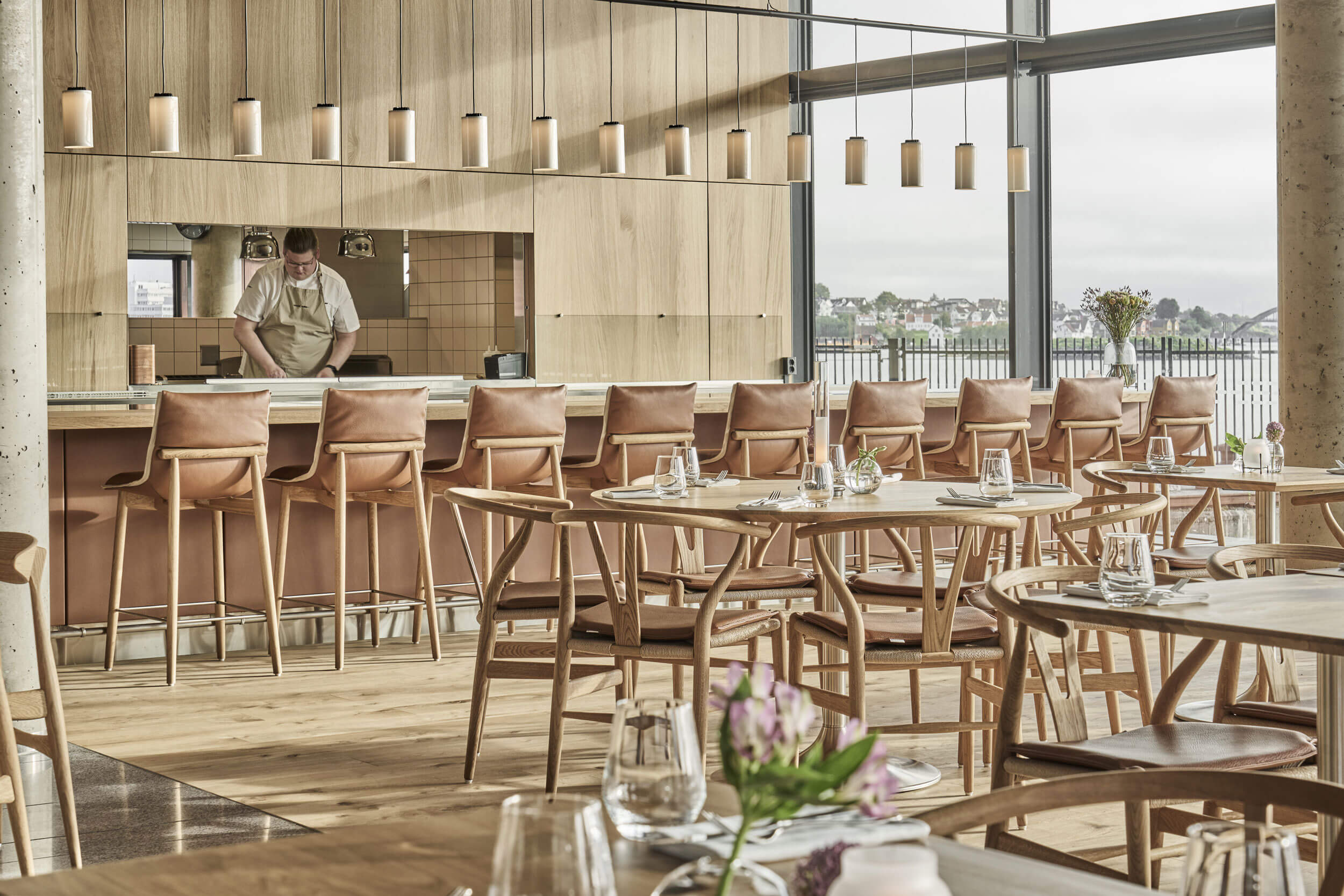 Welcome to us
at Sandvigå 1, Stavanger