A visit to Spiseriet is an experience
for more senses than just taste
We are open every Tuesday to Saturday from 11-23.
Sunday brunch is from 13-18.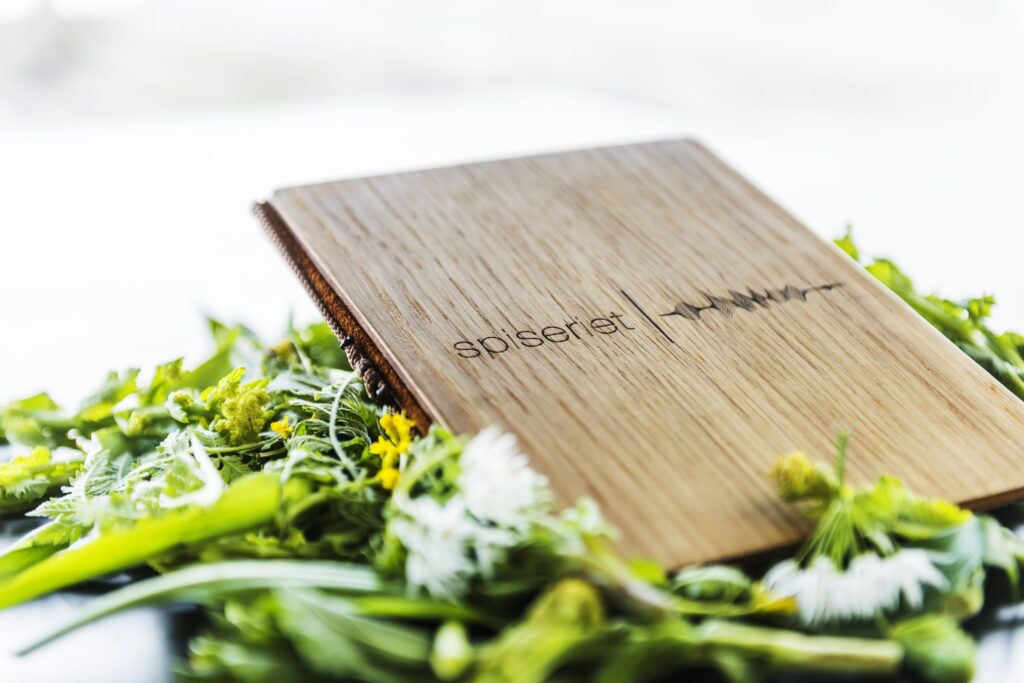 Our menu consists of a substantial selection of flavorful dishes crafted from the finest local ingredients.
Sunday brunch is an excellent opportunity to gather the family for a meal in attractive surroundings, enjoy a relaxing bite with your spouse, or meet friends for a cozy chat with good food and drinks.
Purchase a digital gift card
Welcome to us at
Sandvigå 1, Stavanger