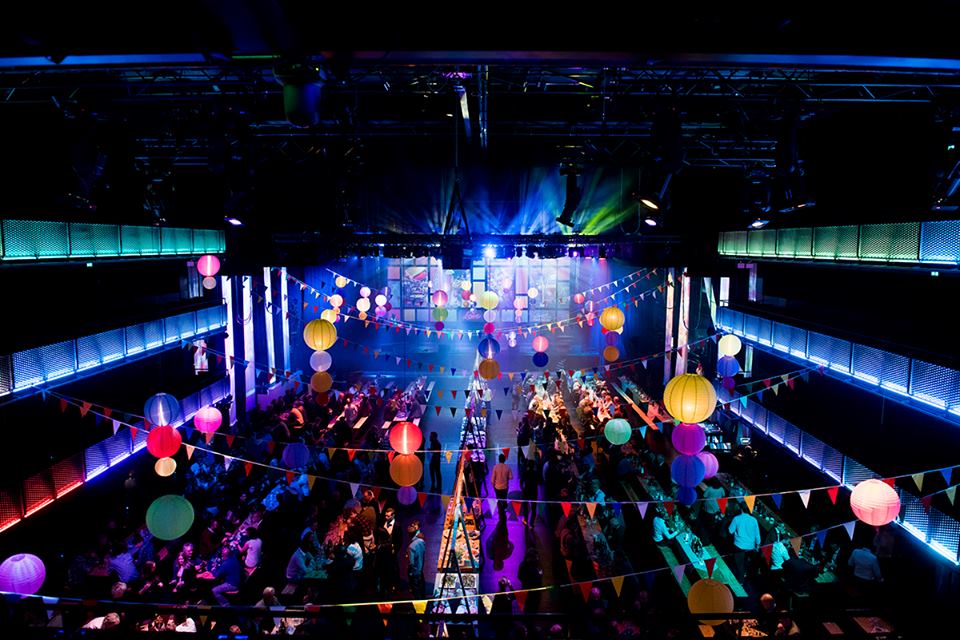 In collaboration with Stavanger Konserthus, we organize everything from a 7-course dinner for 10 people at Spiseriet to events for 1000 people at Street Food in Zetlitz.
Our venue has several rooms where we can offer unique experiences. If you would like to learn more and start booking your next event for yourself or your company, please contact us at post@spiseriet.no, and we are ready to create a memorable day.
November 19th – December 17th
During the Christmas season, we take our well-established Sunday brunch and turn up the Christmas spirit. Here, our classics are beautifully combined with traditional Christmas dishes. A perfect tradition to share with family or friends.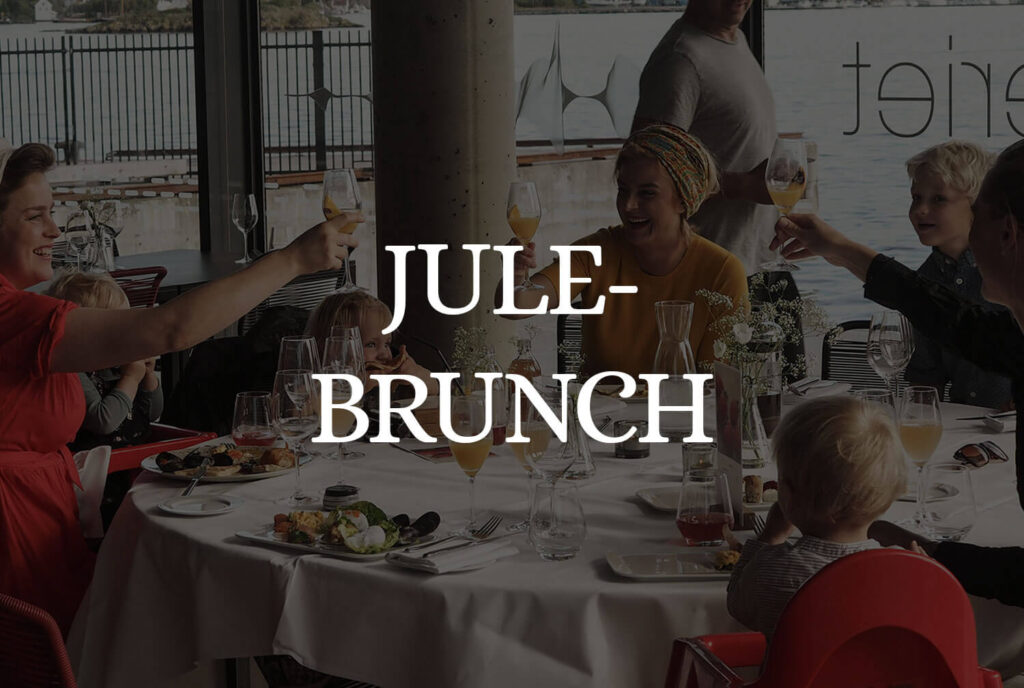 Until November 12, 2023
Sunday brunch is an excellent opportunity to gather the family for a meal in attractive surroundings, enjoy a relaxing bite with your spouse, or meet friends for a cozy chat with good food and drinks.
Welcome to us
at Sandvigå 1, Stavanger