Lunch menu is available from 11:00 to 16:00, Tuesday to Saturday.
Dinner menu is available from 16:00 to 23:00, Tuesday to Saturday.
(The kitchen closes at 22:00)
We are happy to provide vegetarian and vegan menus and, of course, accommodate allergies. Please let us know in your booking so we can make your experience just like everyone else's.
Sunday brunch is an excellent opportunity to gather the family for a meal in attractive surroundings, enjoy a relaxing bite with your spouse, or meet friends for a cozy chat with good food and drinks.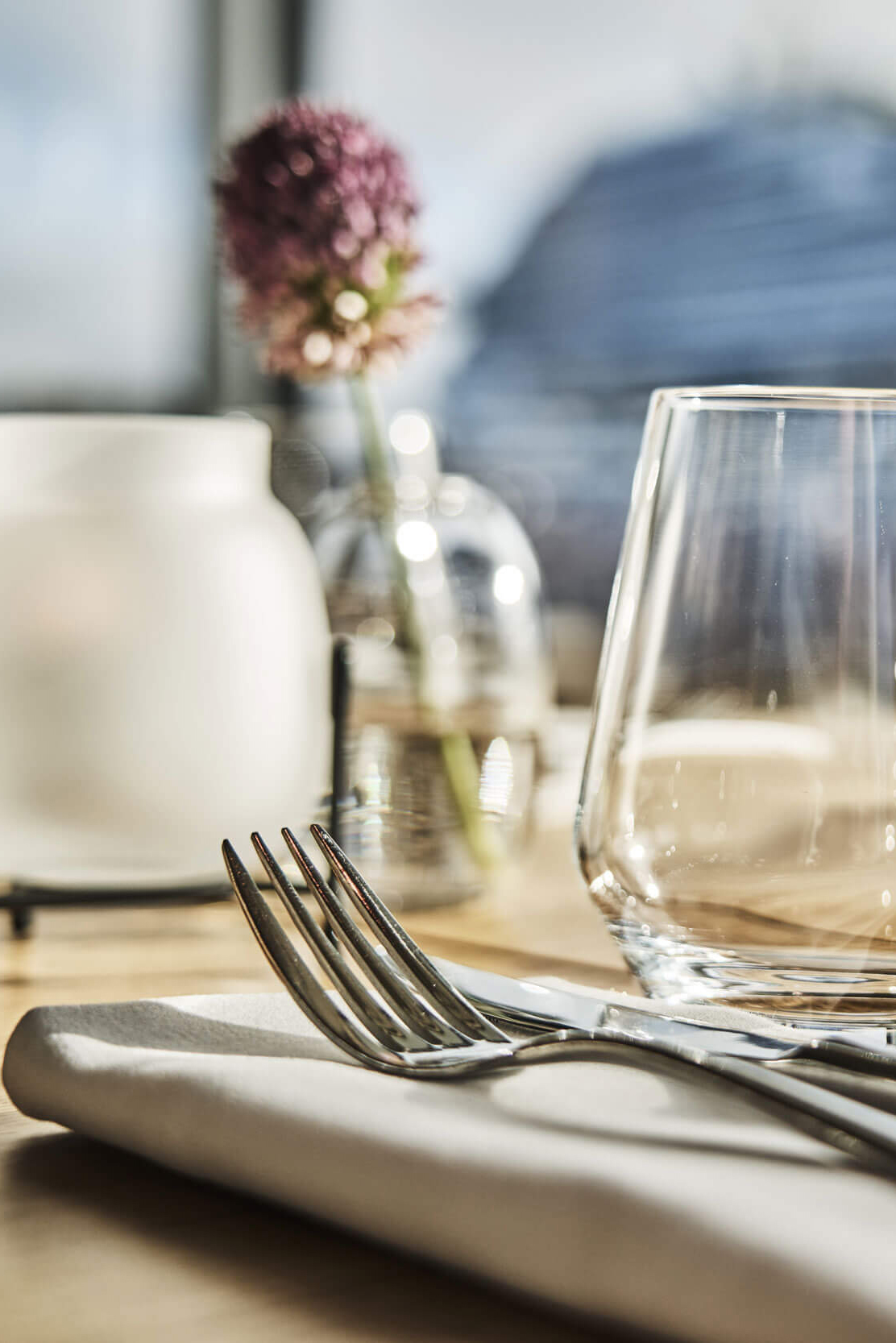 Welcome to us
at Sandvigå 1, Stavanger